The ultimate and most loved city mobility app.
Citymapper for Cities helps transit thrive by making journey planning easy, personal, and fun for riders while also providing agencies with valuable tools and ridership insights to optimize their networks
Let's talk
Via's global partners use Citymapper for Cities to: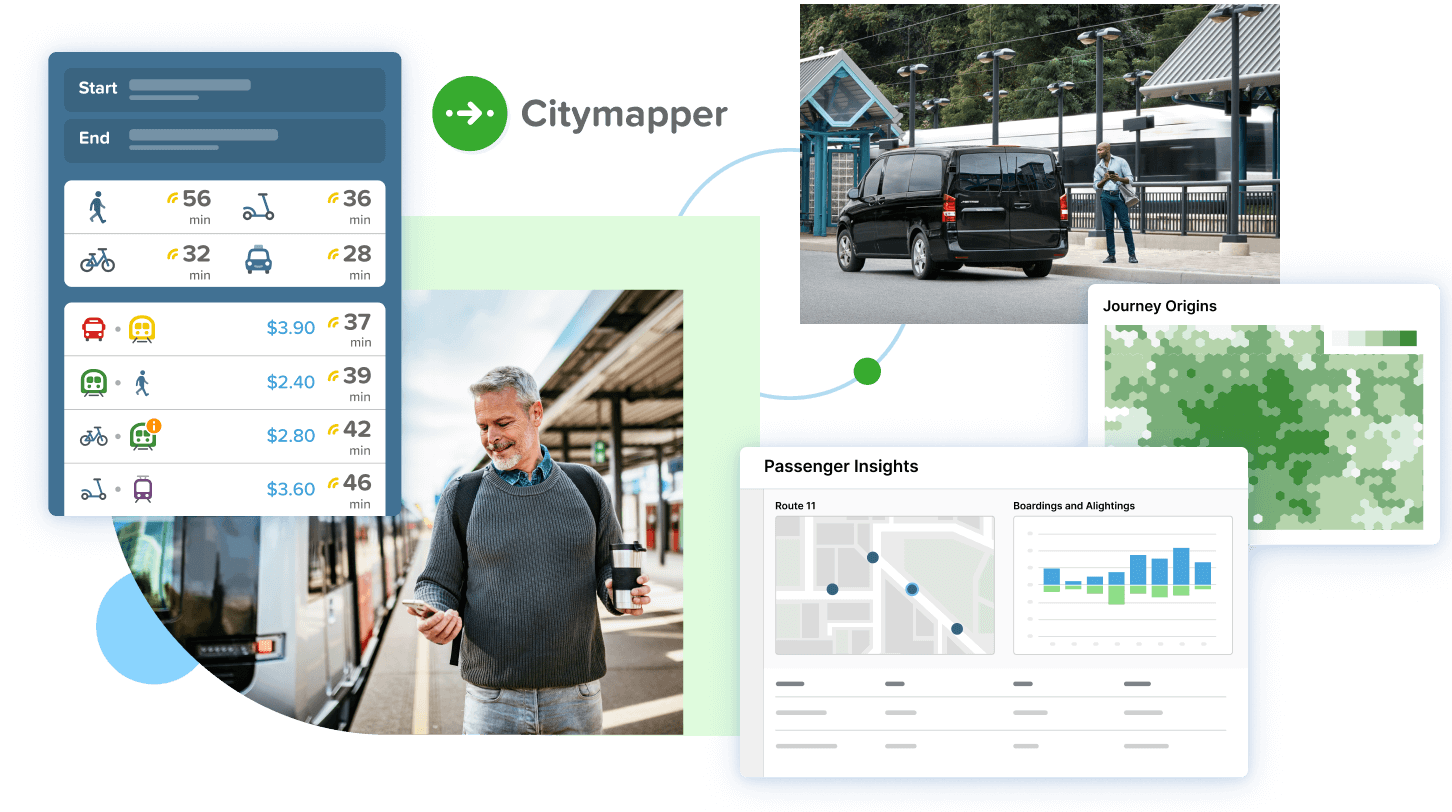 Grow transit ridership.
Give your community access to a co-branded, award-winning MaaS app that attracts and retains riders by helping them easily discover, navigate, and pay for transit.
Optimize service planning.
Gain access to aggregated user data — from demand patterns to bus stop usage — to better understand passenger behavior and make smarter planning and operational decisions.
"Quite simply, the best travel app to be introduced to NYC!"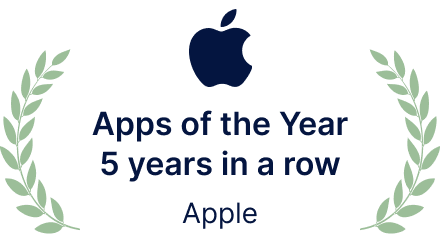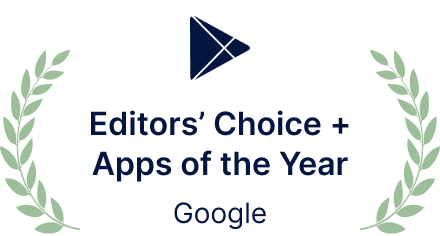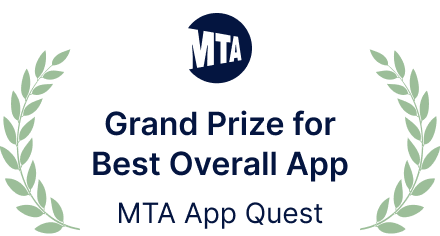 Want to learn more about how Citymapper for Cities can boost your network?