Shape your future with Planning, Scheduling, & Consulting.
Remix is the world's most comprehensive transportation planning and scheduling software, allowing you to easily visualize and solve your community's biggest mobility challenges.
Let's talk
Via's global partners leverage Planning, Scheduling, & Consulting to:
Improve access.
Keep equity at the forefront of your infrastructure planning with tools that make it easy to access and visualize demographic, operational, ridership, and origin-destination data.
Build for sustainability.
Our planning and infrastructure experts are ready to guide you in designing safer, more sustainable and resilient cities that help you secure funding.
"With [Via Transportation Planning] we were able to show the public our proposed changes. Show a clear comparison of what existed and what the changes would be. [Using the Remix Software] helps people outside of the transit world understand."
Omar DeLeon — Transit Manager, Collier Area Transit in Naples, FL
Design more accessible and reliable public transit networks.
How it works.
As the needs of your community evolve, mix and match across Remix and Via Strategies to customize the right planning strategy for your agency.
Remix Transit
From small detours to full system redesigns, plan, evaluate, and collaborate on public transit updates in one single platform.
Learn more about Transit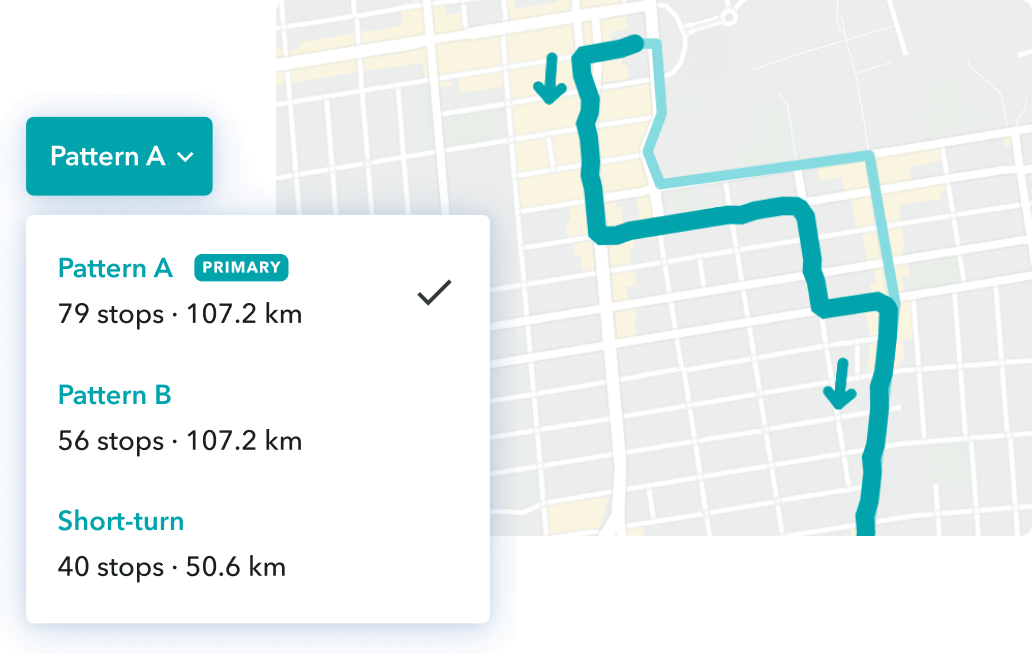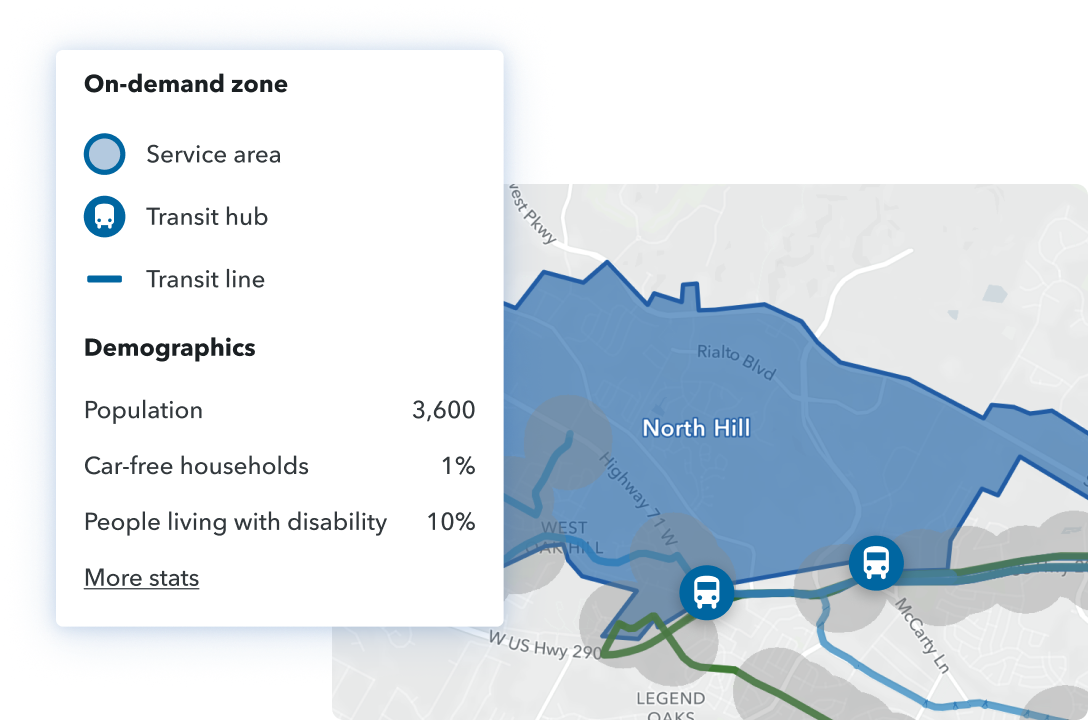 Remix Scheduling
Take your fixed-route plans from vision to implementation with nimble and intuitive software for blocking, runcutting, and rostering.
Learn more about Scheduling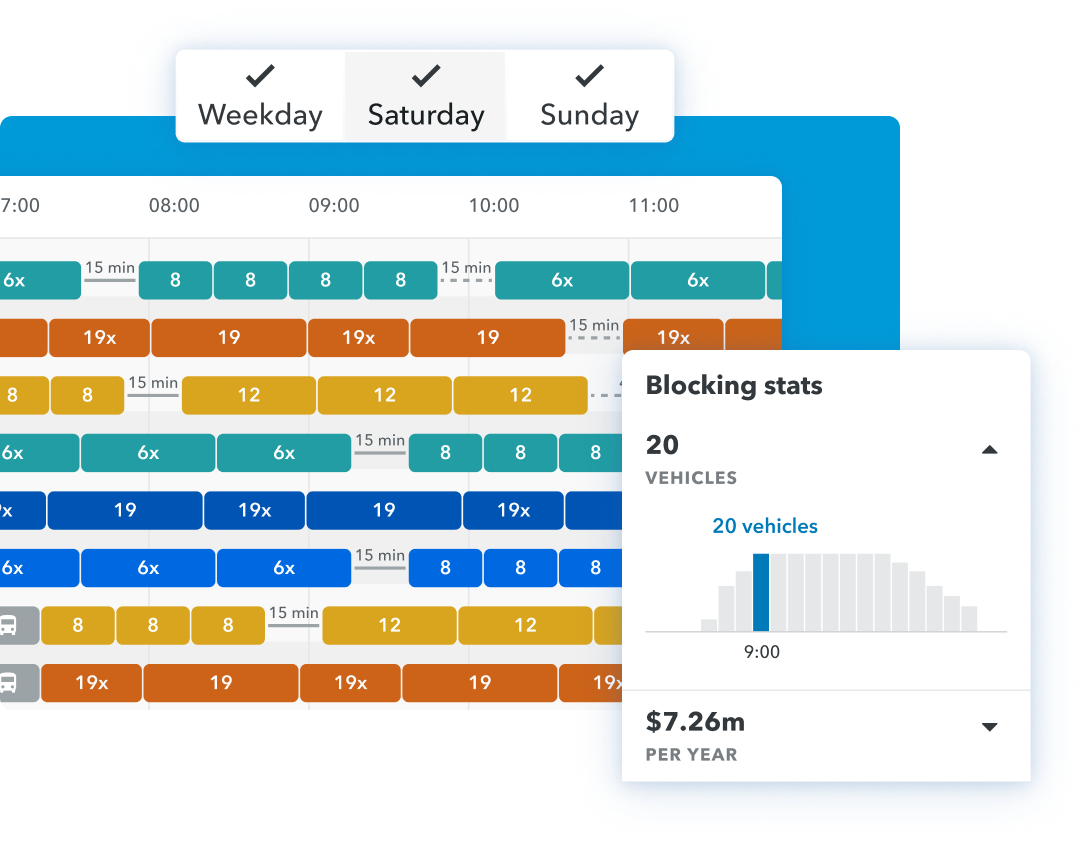 Remix Streets
Move your infrastructure projects forward faster with data-driven street design software.
Learn more about Streets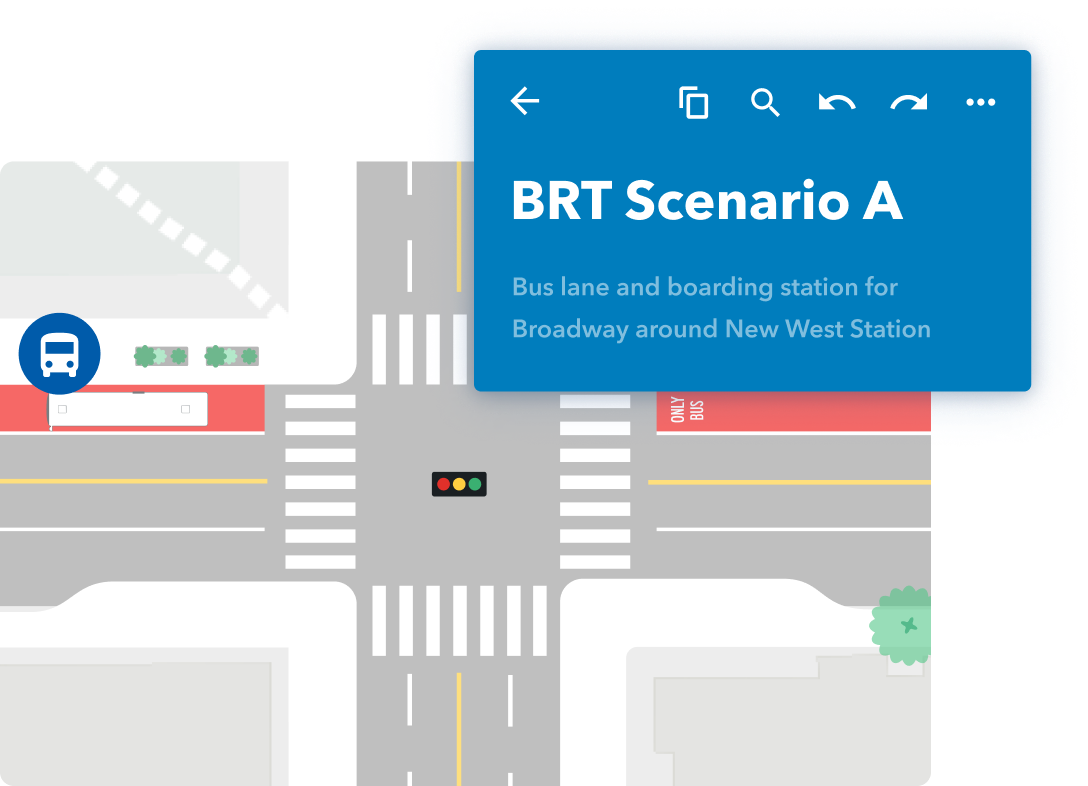 Via Strategies
Join the 100+ agencies who have tackled the toughest planning challenges with Via Strategies, our in-house team of transportation planning experts.
Learn more about Via Strategies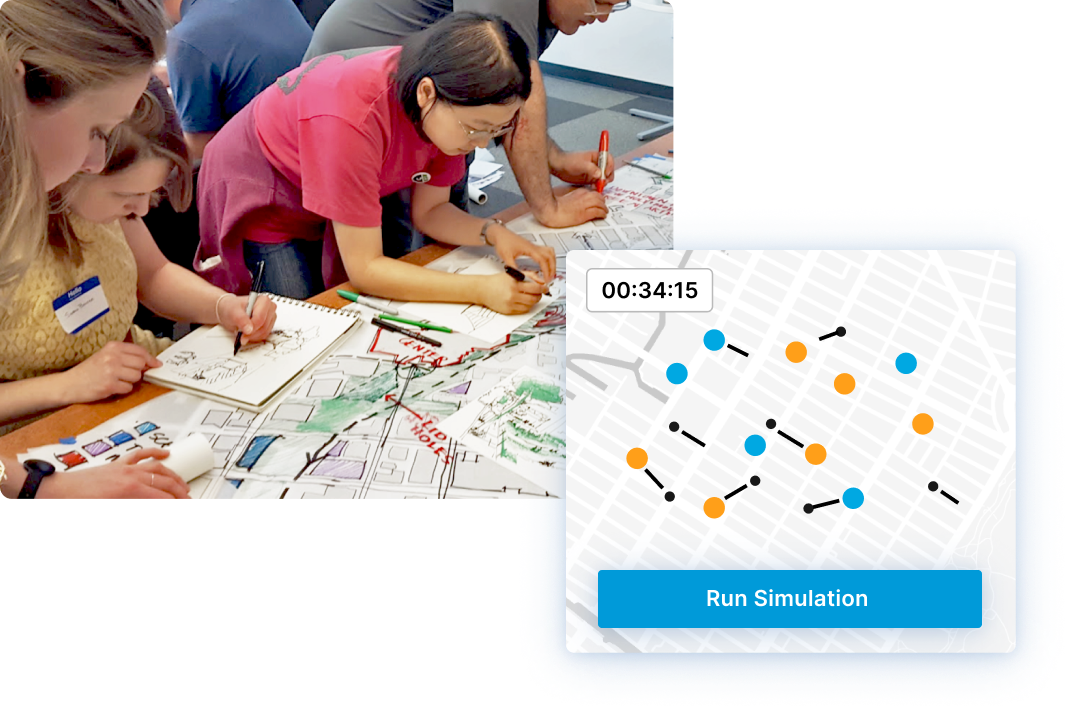 Ready to start designing your own Remix solution?