Case Study
FlexRide Milwaukee
Milwaukee, WI

Use Case
Microtransit, Commuting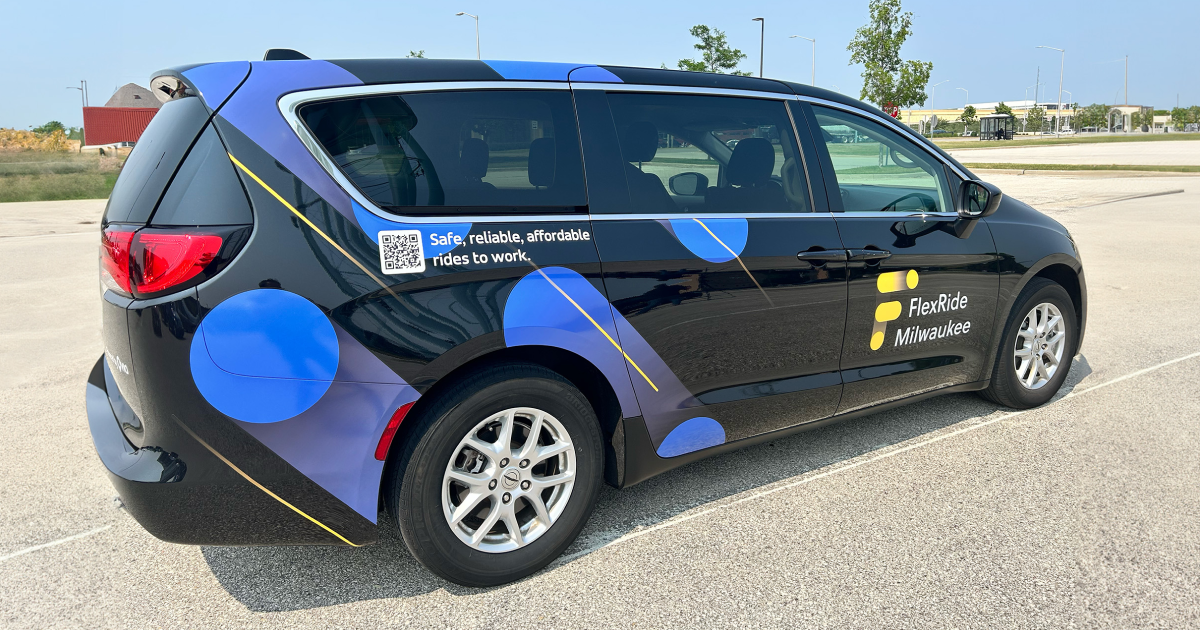 31k
rides since 2022 launch
Challenge
Milwaukee residents were ready and eager to work, and businesses in the northwest suburbs were desperate to hire them — but connecting the workforce with the employer was much harder than it seemed. Well-paying jobs across Waukesha County were beyond the reach of the city's fixed-route bus lines, and in a place where vehicle ownership isn't a given, hundreds of jobs were left unfilled and would-be employees stuck at home.
Solution
Through strong collaboration between public and private groups — Southeastern Wisconsin Regional Planning Commission, the University of Wisconsin-Milwaukee, and MobiliSE, a transportation strategy organization — a tech-forward solution launched in February 2022. Partnering with Via, the city piloted FlexRide Milwaukee, a city-to-suburbs transit network that connected the workers to the work. Since riders were all headed to jobs in the same direction, Via's algorithm grouped them together in vehicles, creating dispatching and routing efficiencies across two large service zones.
Results
Logging more than 31,000 rides since launch, FlexRide secured a $4.2 million Workforce Innovation Grant to continue beyond its pilot phase. The service now operates 24 hours a day across expanded service zones, transporting 200+ people a day for only $3 a ride — or for free during overnight hours. Working closely with Via, the growing service was rebranded with a new app and newly designed fleet, affording FlexRide more visibility in the area.
‍
Most importantly, FlexRide continues to connect job seekers to employment, opening up access to an estimated 17,000 more jobs, promoting economic growth, and creating a better quality of life for Milwaukee residents.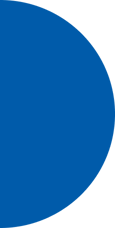 "
As we look to the future of FlexRide Milwaukee, we know the demand for this type of service is there. We're serving a critical need in our community.
Dave Steele
—
MobiliSE executive director
Ready to get started?
Provide a few quick details, and our team will reach out to show you what's possible.
Talk to our team