Case Study
Ma Course SNCF

Use Case
Commuting, First-and-last-mile, Microtransit, Rural mobility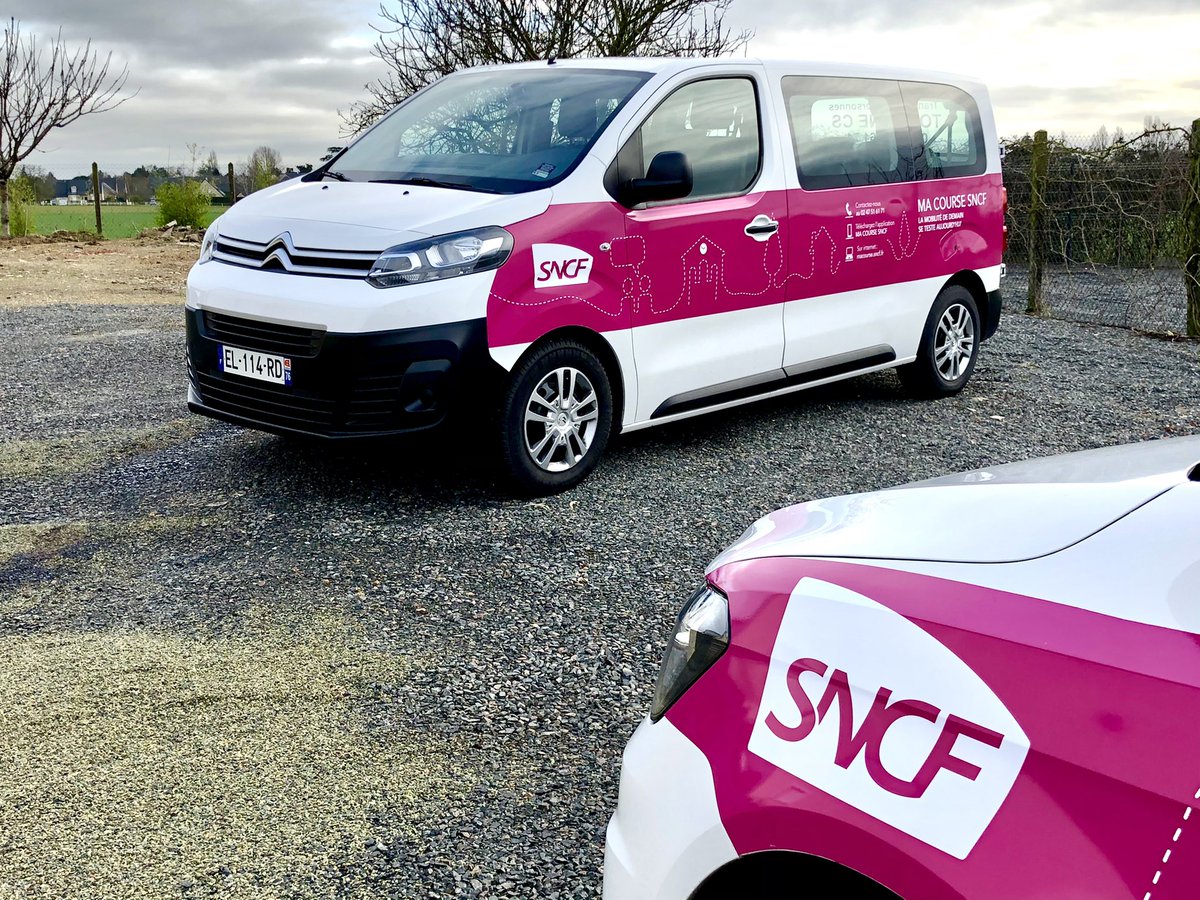 450
Monthly trips as of March 2022
Ridership growth since launch in February 2021
Overview
The 5 rural communes of Sarthe, in France's Loire region, previously had 0 public transportation. Residents had to rely on private vehicles in order to commute to denser areas using the TER train network. SNCF's Tech4Mobility, a program within France's national state-owned railway company, was looking to provide innovative mobility options to these commuters as well as those traveling for educational and leisure purposes. They partnered with Via on a first-mile-last-mile pre-booking service, shuttling passengers to and from train stations — creating new mobility potential for the region and further encouraging train usage.
‍

Solution
Ma Course SNCF covers 5 communes totaling approximately 15,000 residents. The pre-booked service targets 5 use cases, including commuters, students, leisure travelers, commercial travelers, and errand runners. In addition to encouraging regional connectivity, Ma Course aims to reduce private vehicle usage and provides an alternative to driving for elderly residents. The service has seen healthy ridership growth and adoption by the community since launch in February 2021 — 830 accounts created, 450 monthly rides, 250 active riders, and 4.9/5 average ride ratings as of March 2022.
‍
‍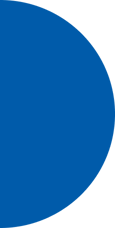 "
Ma Course allows me to be independent."
Ready to get started?
Provide a few quick details, and our team will reach out to show you what's possible.
Talk to our team