Welcome to our
Service Expansion Lessons series
, where you'll learn how cities are scaling their transit service using the latest data analytics and transit planning tools. See how microtransit services have grown ridership, boosted service quality, improved accessibility, and become more cost-effective. Let's get started.
The economic benefits of investment in public transit have long been clear: APTA estimates that
every $1 invested generates $5 in economic returns
, and that
every $1 billion investment could support and create 50,000 new jobs.
And yet prior to COVID-19,
America's transit networks were slowly shrinking
, with reduced ridership leading to service cuts, and then to further-reduced ridership. Now, with new sources of funding unlocked through the Infrastructure Investment and Jobs Act, we're poised to finally reverse the long-standing decline — and some transit agencies are surging ahead of their peers.
Public on-demand transit services have been an especially bright spot on the transit recovery map. Over the course of the pandemic, Via-powered microtransit services on average
grew ridership
while many fixed-route services struggled. As a result, many of our partners have proceeded with service expansions, increasing their investment in transit and reaping concrete benefits. Read on to learn which agencies have expanded their zones, and everything about microtransit service expansion:
The potential benefits.

The major types of expansion.

The kinds of data agencies can use to identify likely opportunities for expansion.
How an expansion can improve your transit service.
Beyond simply transporting more passengers, expanding a service brings many additional benefits:
Improved quality of service

through improved metrics like ETAs and seat availability rates. Good quality of service is an investment in long-term growth, as it keeps riders coming back to the service in turn driving efficiency

Increased efficiency and lower cost per ride

because fixed costs, marketing costs, and dispatching staff don't need to scale proportionately and are spread out over greater ride volumes.

Environmental and positive social impact

measured by improved job access, fewer single occupancy vehicles, and reduced traffic congestion.

Public recognition and economic opportunities

from the state and federal government, which helps warrant funding. Transit authorities leading the service can gain recognition and be credited with the service's success.
How to choose the right type of expansion.
The number of cities launching microtransit services
continues to grow by the year
, and the pace is unlikely to slow given the new sources of funding made available by the
Infrastructure Investment and Jobs Act
. But as microtransit matures as a mode, services themselves are also growing as city and transit agency leaders turn to on-demand transit to solve more and more of their transit challenges. Expanding a service can take shape in several ways:
Expanding existing zones

to add new use cases — commuting to a new train station, accessing a new grocery store — and drive an increase in ridership.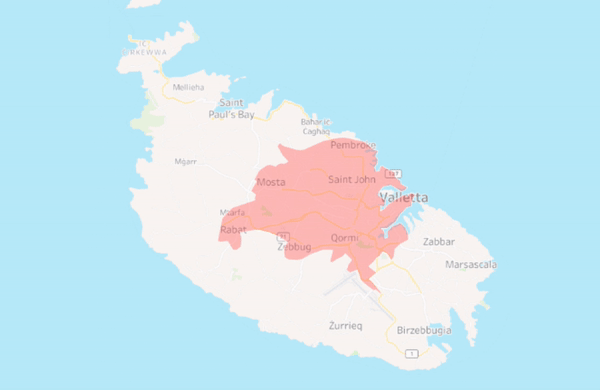 Example1: Fill a transportation gap of sustainable, easy-to-use transit across Malta. Mapped in Remix.
Adding new zones

where existing transit coverage is low, or demographic information — like population density, or the rate of households living in poverty, or without a car — suggests microtransit could be a success.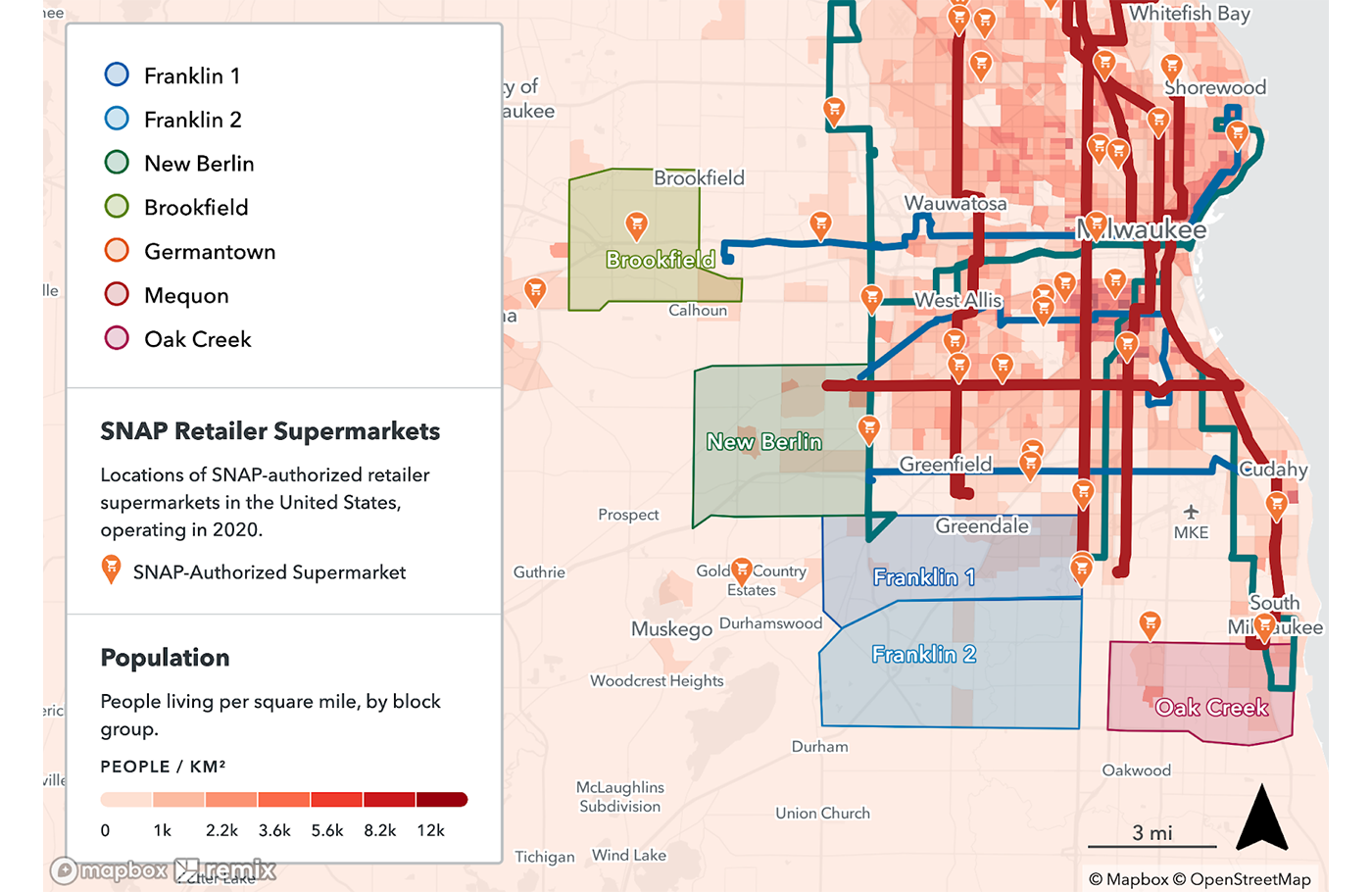 Example2: Adding new service zones in Milwaukee, Wisconsin, to better fill transit gaps and connect riders to existing fixed line infrastructure. Mapped in Remix.
Increasing vehicle hours

or the

size of the fleet at peak, or putting more vehicles on the road at all times, to improve quality of service and drive additional ridership.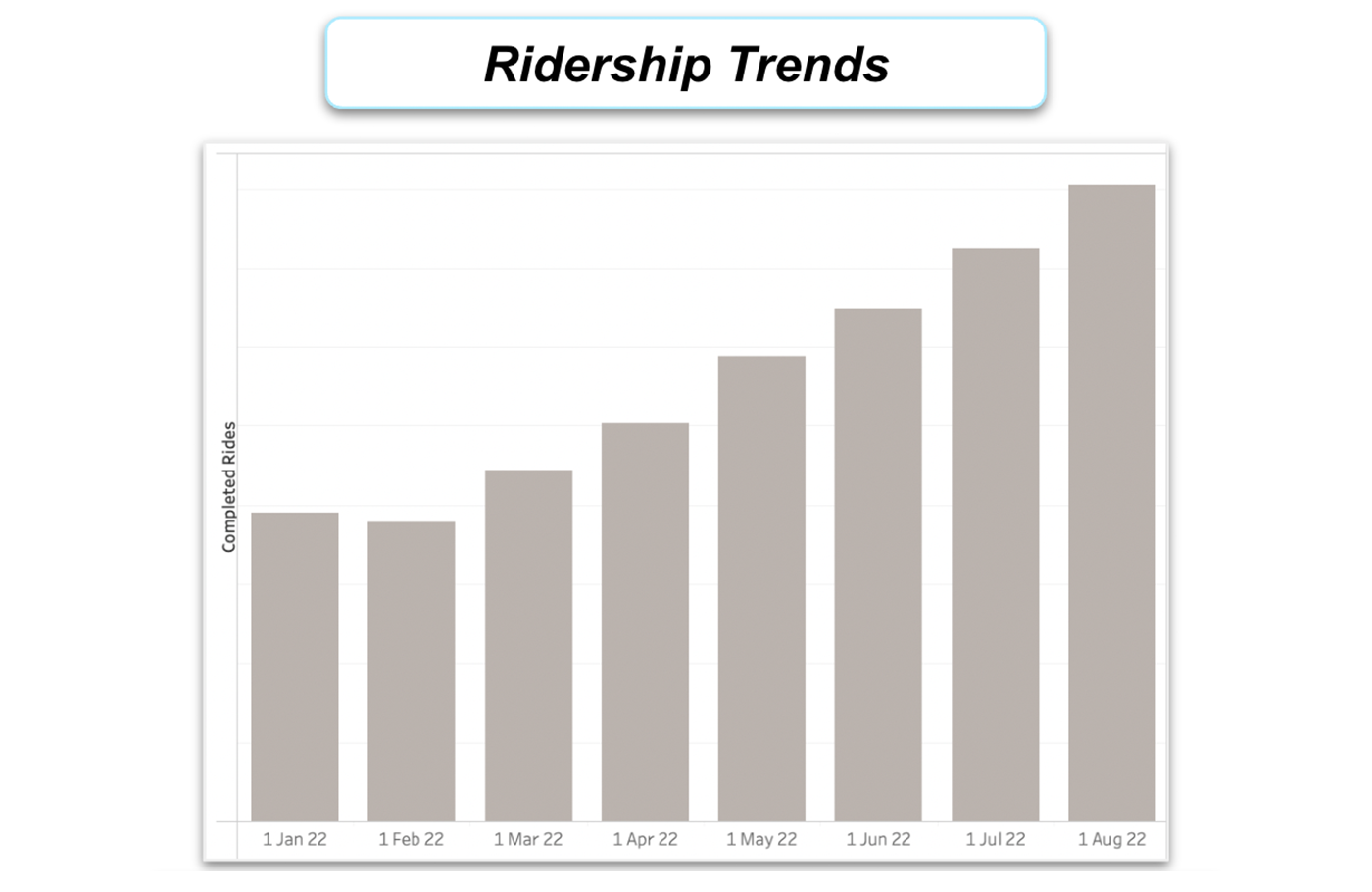 Example 3: Analyzing the ridership trend in the original zone – planners usually consider adding vehicles or service hours if there is unfulfilled demand for seats or service hours.
Expanding service hours

earlier or later in the day to capture additional use cases, like third-shift workers or late-night leisure activities.
Adding sub-services

within the same zone, like

commingling paratransit

with an existing microtransit service, using shared fleets, shifts, or trips.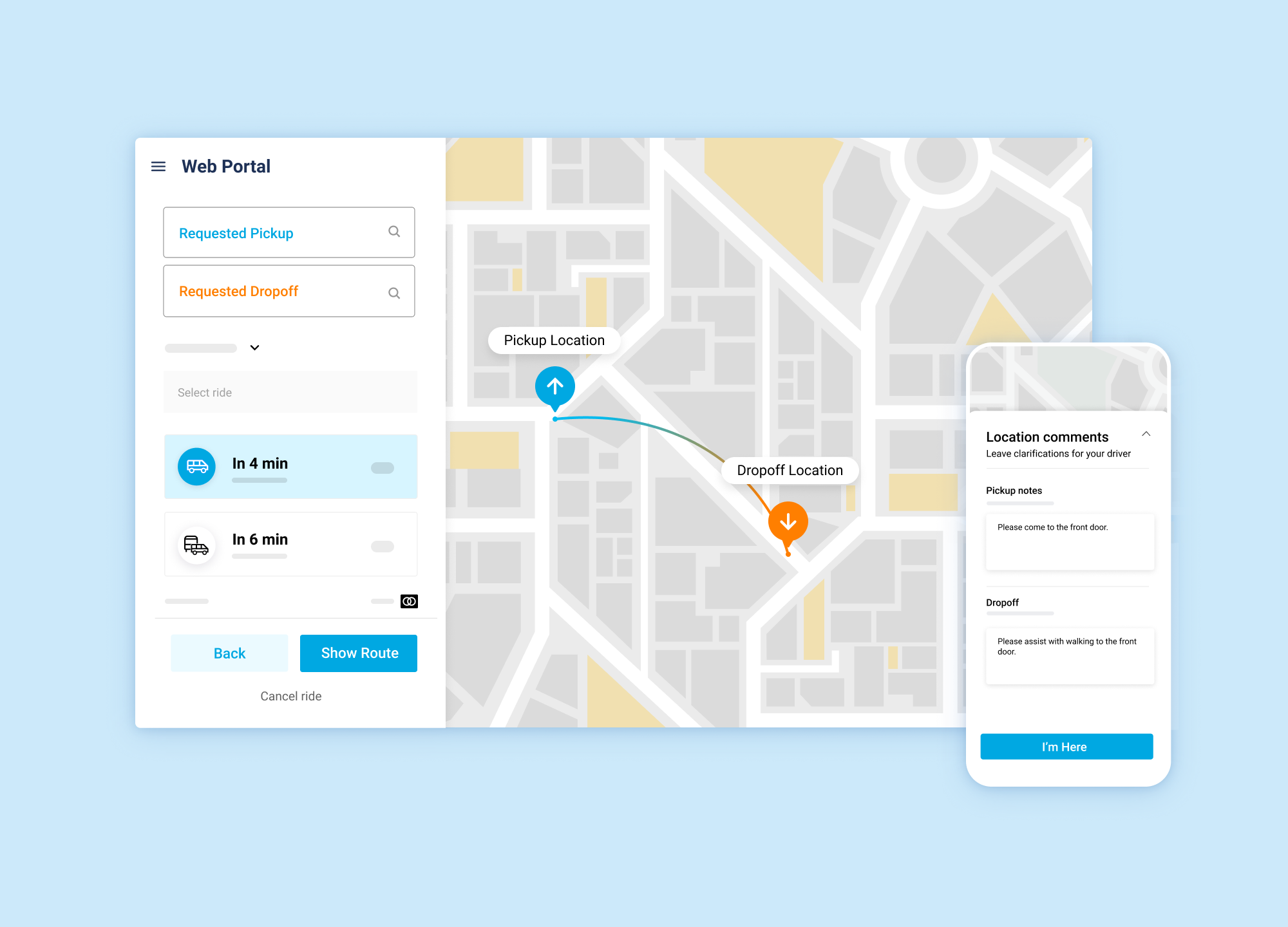 Example 4: Commingling shifts or trips requires a driver app that informs drivers whether an upcoming pickup is a paratransit or microtransit rider, and whether the rider has any special needs. (Product-Para-booking-1)
Using data to identify expansion opportunities.
When thinking about where and how to expand, ​​
a data-driven planning approach
— incorporating multiple layers of transit- and demographic-related information — can help agencies identify the right types of expansion that best support their networks. Consider the following factors before launching expansions:

a) Demographics data for zone expansions.
Understand where high-density, underserved populations — lower-income, car-free, low English proficiency — intersect with transit deserts in order to see where the expanded public transit services will have the greatest impact on access and equity.
b) Existing transit conditions for zone expansions.
Visualize how existing fixed lines and on-demand transit serve the community and identify gaps. Prioritize expanding service to transit deserts, where demand for public transportation is high but supply is low.
c) Ridership patterns for zone expansions and hour expansions.
i) Consider where riders are going,
and where they want to go
.
When ridership growth is stagnant and survey feedback showed that riders would favor new areas — or if many app sign-ups and points of interest occur outside the service zones — transit providers may consider filling those needs.
ii) Consider when riders travel,
and if they'd prefer to travel earlier or later. If app sign-ups and sign-ins occur shortly before or after your service hours end, riders may welcome expanded service hours.
d) Quality of service for fleet and hour expansions
. Understand how current riders are experiencing the service: are they walking a long way to pickup points, or waiting a long time for rides? Agencies may consider expanding the fleet, increasing the overall vehicle hours, to improve service quality and drive additional demand.
e) Zone and geography.
Ensure that the new zone request can be fulfilled within budget, making the most use of current infrastructure resources in a cost-effective way. Consider road speeds and natural barriers, like bridges or highways, which can be used as indicators for the right zone shapes and sizes.
By leveraging these data insights, cities can clearly identify where and what to expand, and even predict community impacts led by network optimization. We've compiled these stories into a series of articles featuring various expansion use cases, and the modern planning tools cities and transit agencies are using. Check this space soon as we'll be adding more real-life examples on a regular basis!
Lesson #1: Expand existing zones that connect riders to local transit hubs (Coming soon!)
Lesson #2: Develop zones that led to strong ridership growth
Lesson #3: Increase transit access for underserved communities through service expansion
Now you're all set with all the basics of service expansion! Ready to give your network a boost but not really sure where to start? Reach out to

partnerships@ridewithvia.com

and we can help build a customized plan for expanding your existing transit services that fill local needs and achieve greater impacts.