Reimagining how the world moves.
Via transforms transportation systems into highly efficient digital networks.
Let's talk
Our TransitTech platform powers cost-effective, convenient, and equitable mobility across the globe.
Public transportation
59%lower cost per trip in Hall County, Georgia.
Read the case study
Student transportation
10,000NYC school buses will be tracked in real-time.
Find out how
Paratransit
39%reduction in trip duration
in Hampton Roads, Virginia.
Read the case study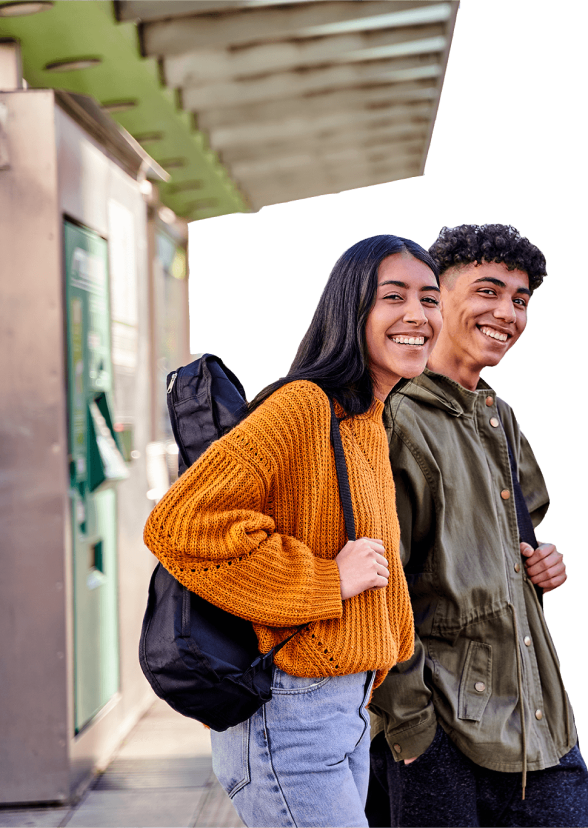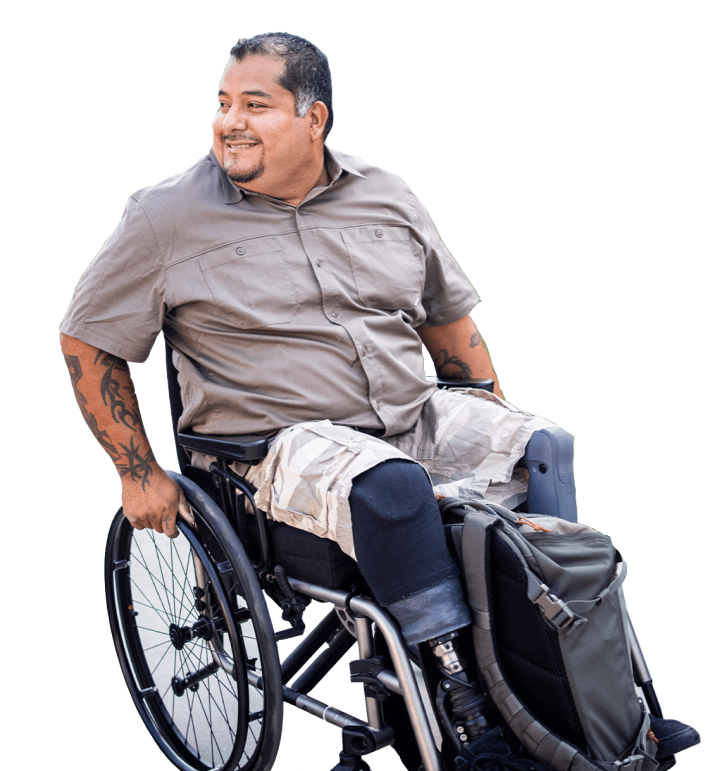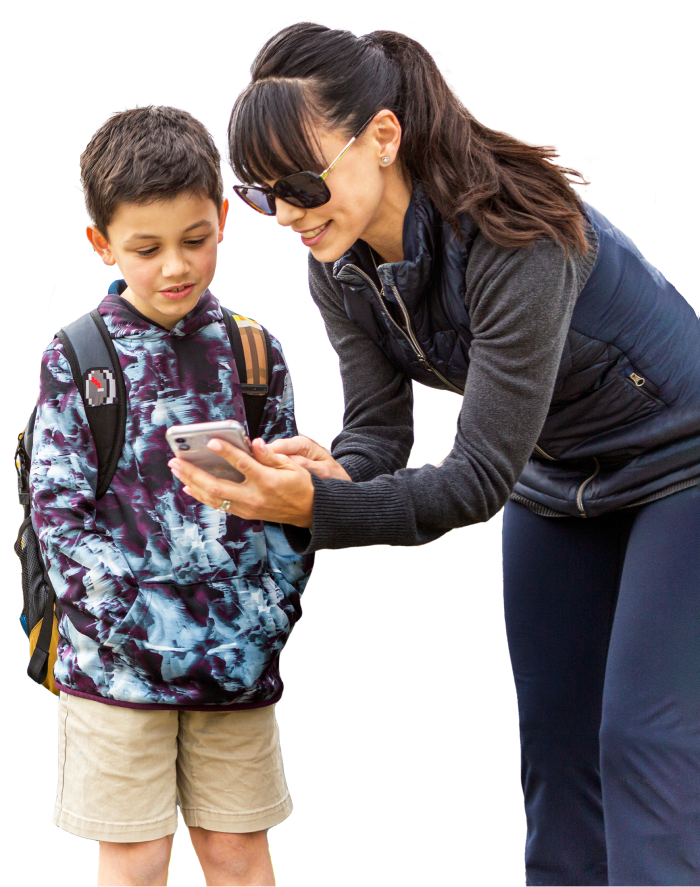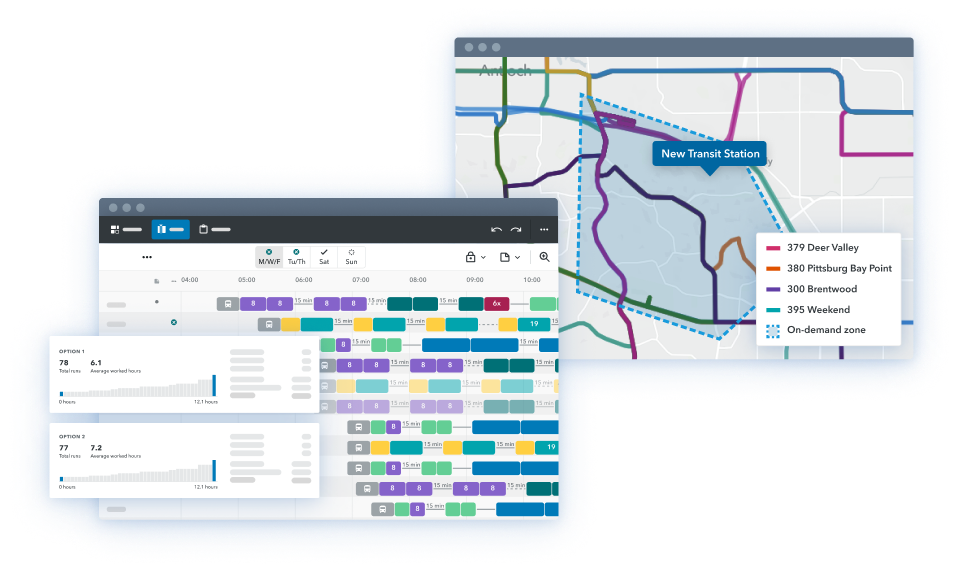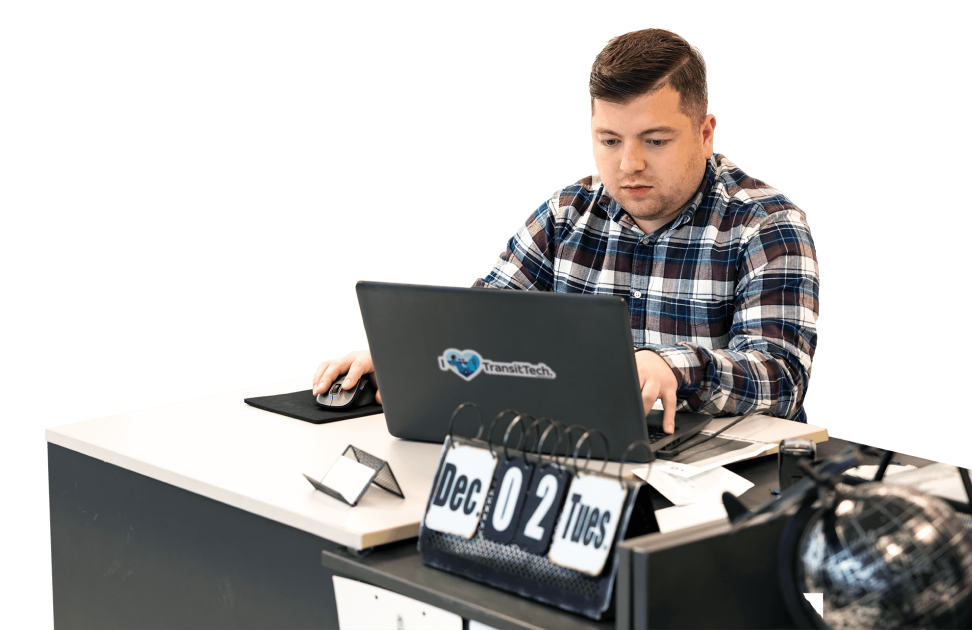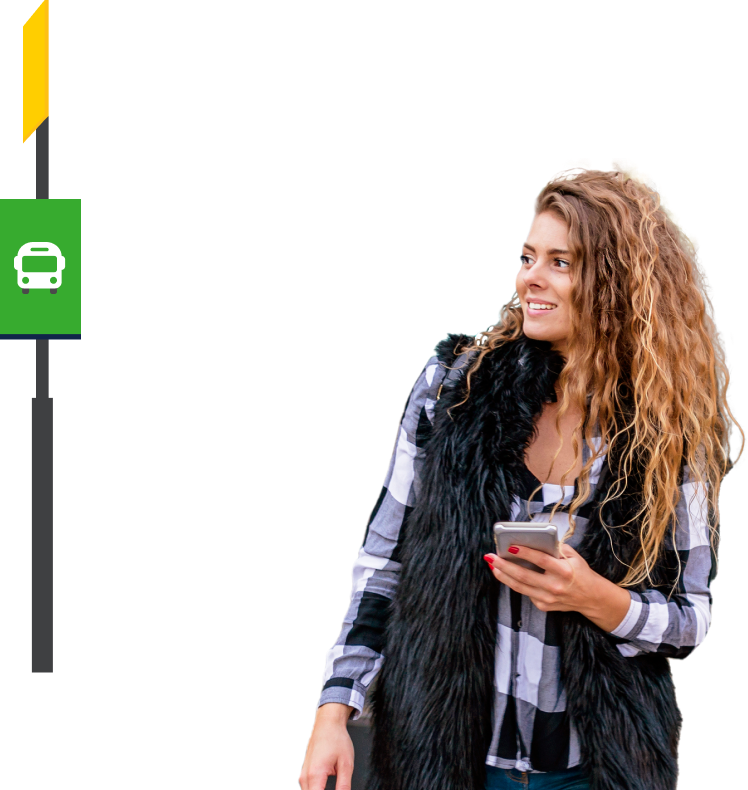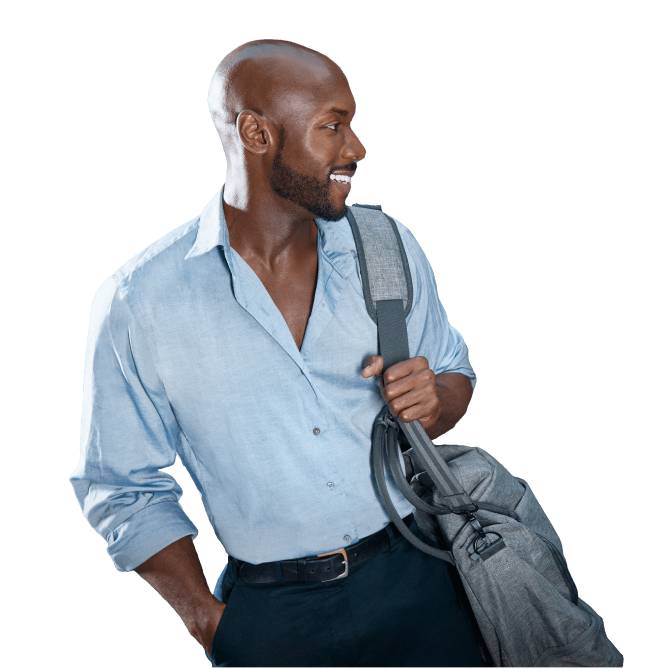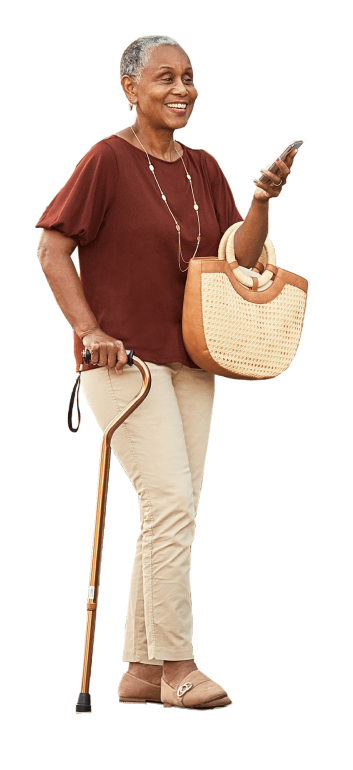 "We are ecstatic over the success of the Cooee Busways service...We're getting people out of their cars, easing traffic congestion, and making the integrated transport network work better for people."
Byron Rowe — Managing Director, Busways, NSW Australia