These mayors saw transportation challenges in their communities — whether transit deserts, inadequate access for seniors and other groups, or rising congestion and emissions — and took action to develop and implement new transit services entirely from scratch. Hear directly from them, and learn how tech-enabled transit has transformed communities large and small across the country.
Closing transit gaps and connecting transit deserts.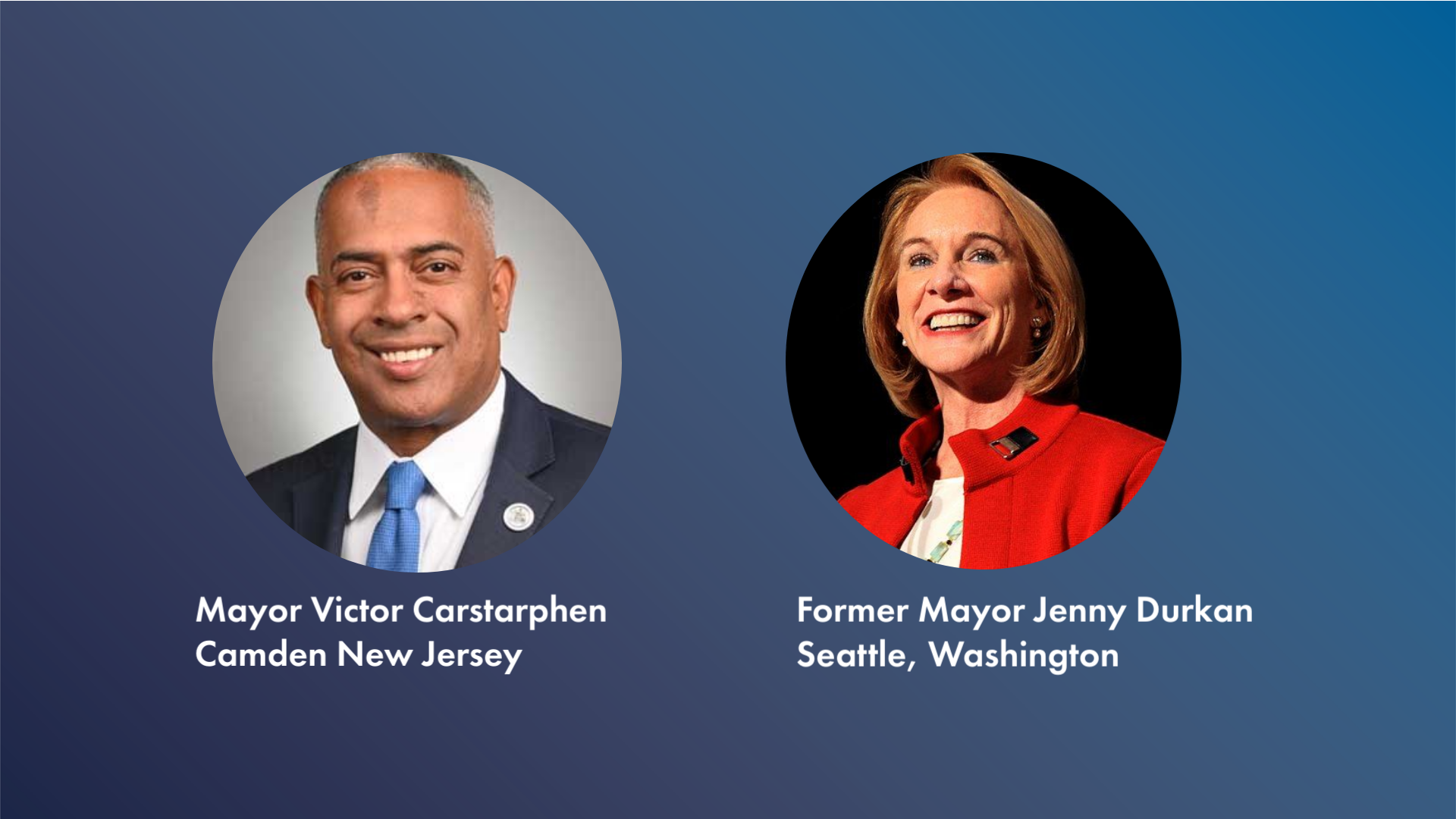 "In Camden, we believe that every resident deserves access to good jobs and a chance to build a better future. The Camden Loop plays a vital role in achieving that vision, as it connects our residents to employment centers and unlocks doors to new opportunities. This initiative is a testament to our commitment to ensuring Camden's continued upward trajectory and an improved quality of life for our citizens."
"As we continue to build a city of the future, we are providing new ways for our neighbors to access transit…this new first-last mile connection will help ensure that South Seattle residents have more options for safely and quickly getting to key transit hubs."
Increasing transit access and independence.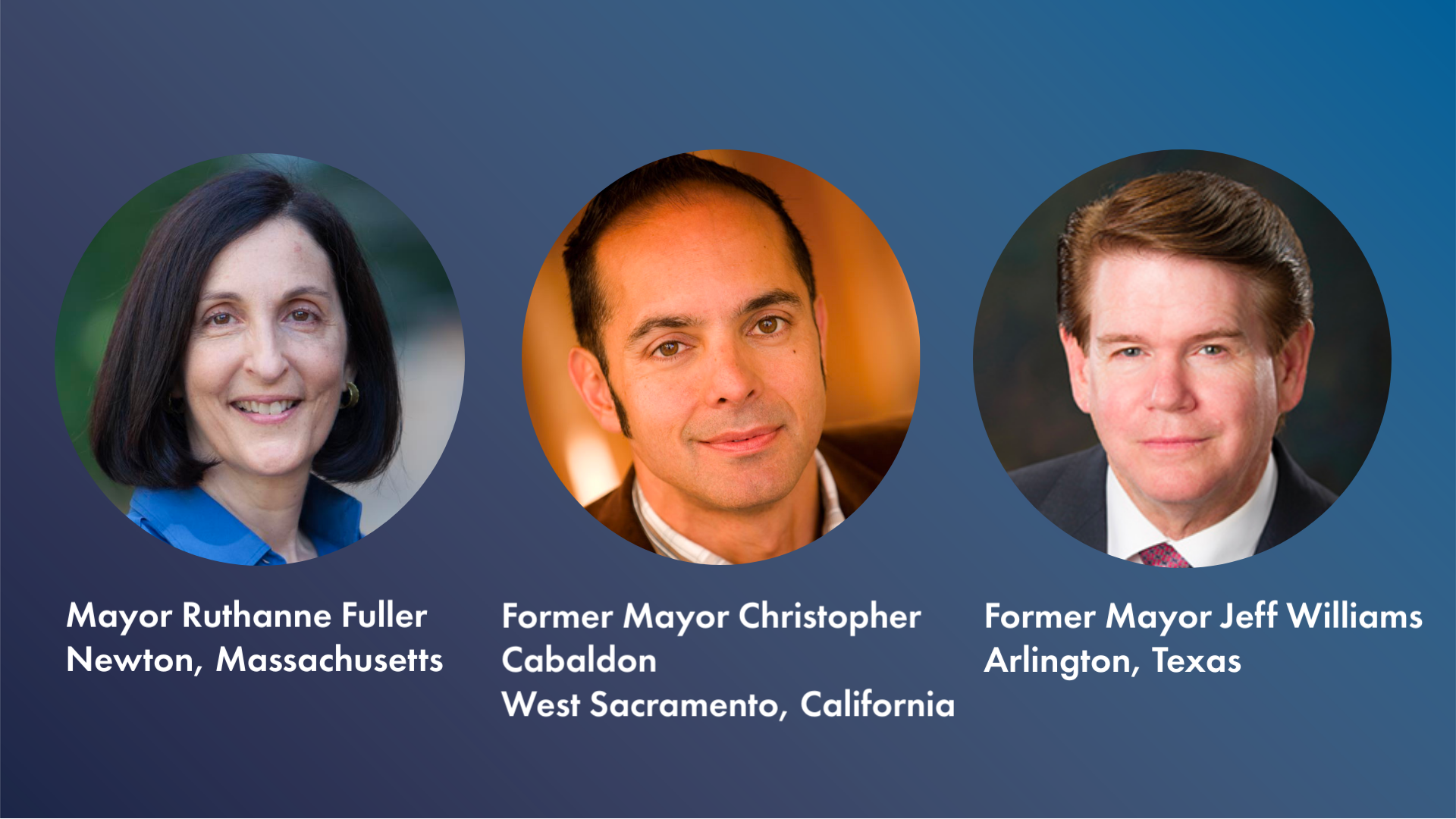 "Reliable, safe, affordable transportation is a key to giving people options for staying involved in their community as they phase out driving. This is a ground-breaking program that I really think can be a game-changer."
"For seniors, it's been a game changer. For teenagers — a game changer. For parents — a game changer. About 40% of youth say they are working now and could not have had a job without this service. It's also cheaper for us. Per ride, it's dramatically less expensive than the transit system. So a pretty powerful innovation."
"Our ridership has been great. Our customer satisfaction has been super. The convenience of not having to worry about either, how do you get to the bus station, or when you get off the bus, how do you get to where you want to go — it's just been off the charts."
Reducing traffic congestion and CO2 emissions.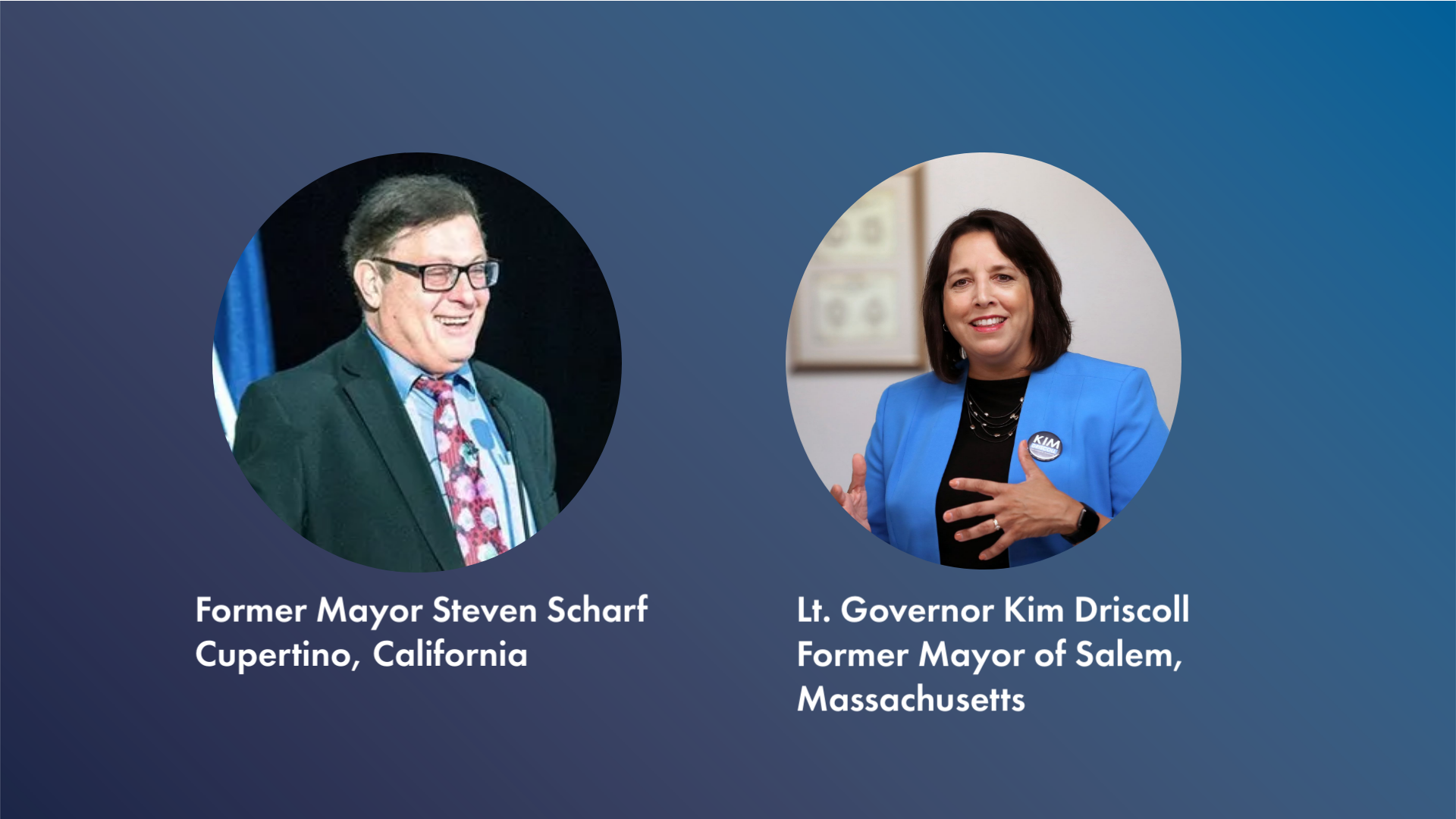 "This partnership with Via is the next generation of what public transportation can be, allowing us to increase mobility while taking a step toward our larger goal of reducing traffic congestion across Cupertino."
Lt. Governor and Former Mayor Kim Driscoll (Salem, Massachusetts)
"Yes, we can have innovative, low-cost, on-demand public ride-share services in our communities. In all, the service has reduced carbon dioxide emissions by (more than) 61 tons."
Delivering data-driven transit solutions with new technology.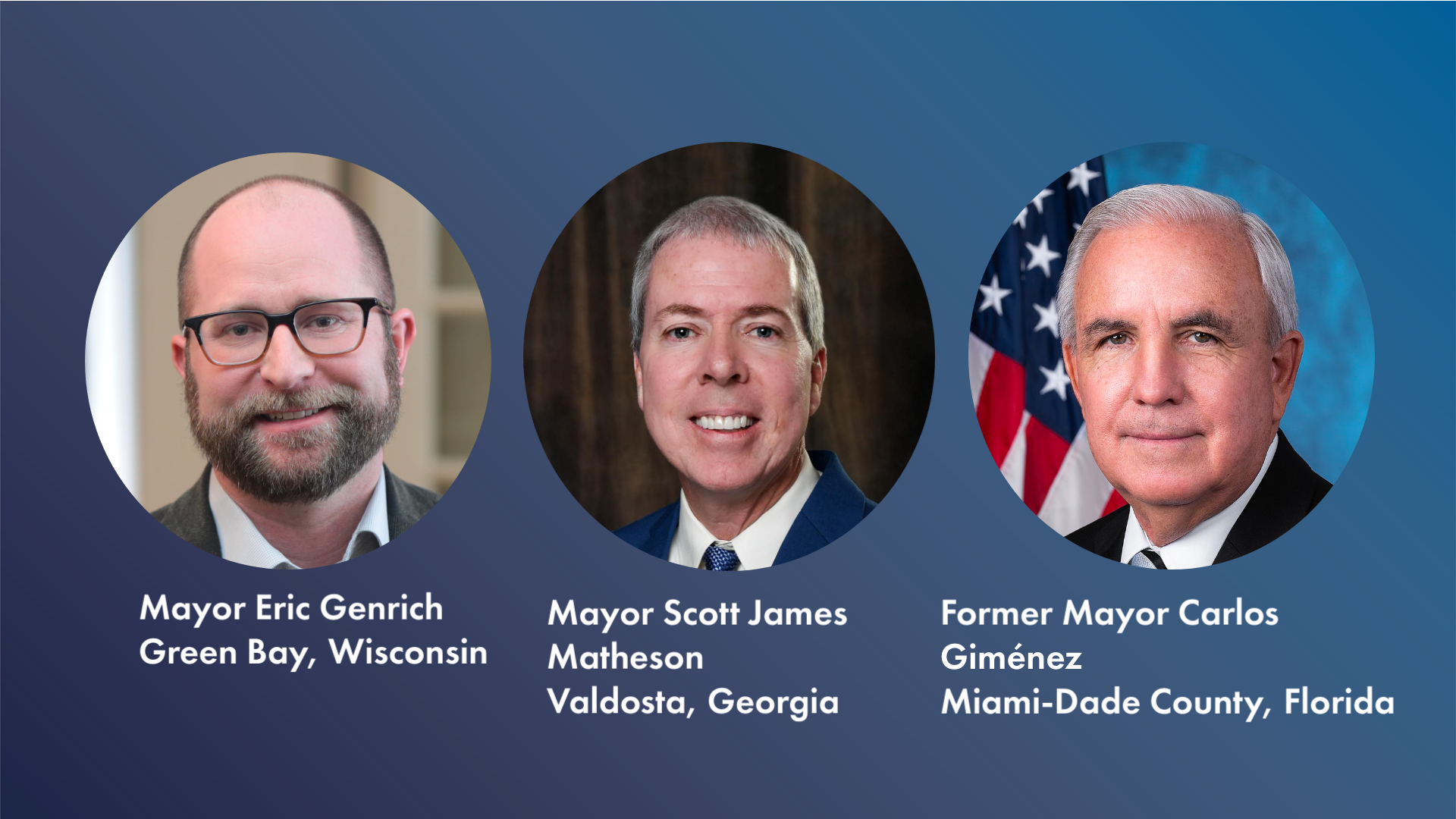 "Green Bay Metro continues to innovate to meet the needs of our transit riders. I look forward to the continued evolution and expansion of GBM On-Demand in the coming months and years, as we strive to find ways to meet the mobility needs of all community residents with 21st century technologies."
"We couldn't be prouder of the results. We're sitting at 65,00 rides; even through pilot programs, we never thought the need was that great. Every council member knew we had a need for it in the City of Valdosta and we answered that need. Listening to that meeting in Washington, D.C., and hearing them say Valdosta's name over and over again as an example of city transportation was something to be very proud of."
"I am thrilled that we are launching GO Connect, Miami-Dade County's firstever on-demand public transit network. This project offers the County yet another much-needed transit solution, and it's a great example of how we are spearheading results-driven change for public transportation in a cost-effective way for our County."
Interested in learning more about how each of these cities is working with Via to build better public transit? Book time on our team's calendar below.