Case Study
Sault Ste. Marie On Demand
Sault Ste. Marie, Ontario, Canada

Use Case
Replacing fixed routes
Fleet
8 accessible vehicles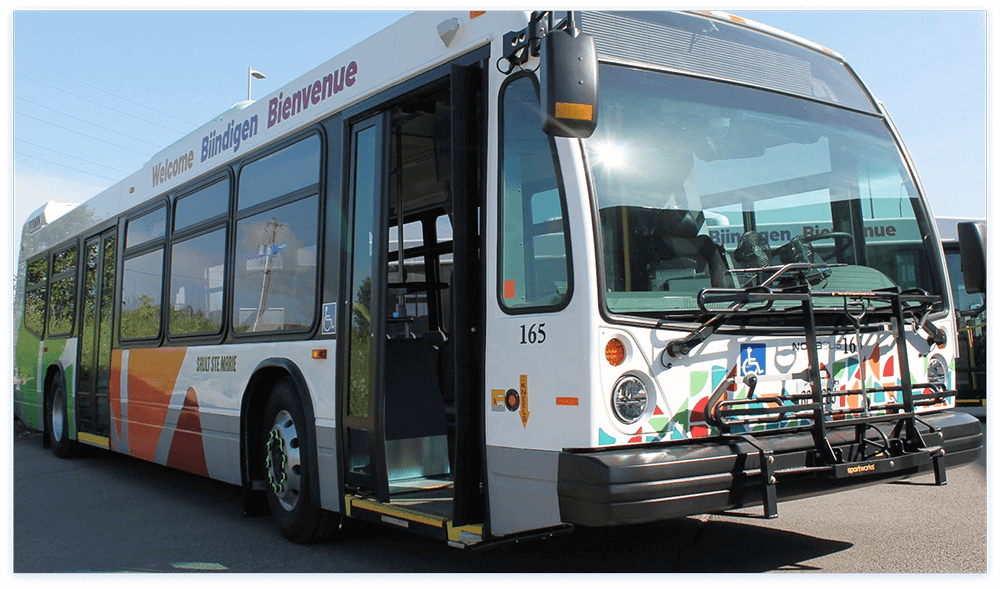 97%
of rides were shared prior to COVID-19
passengers on average per vehicle hour
Overview
The City of Sault Ste. Marie sought to optimize routing efficiency at times of low demand by tapping vehicle resources only when needed. The goal was to reduce operating costs while simultaneously enhancing the customer experience.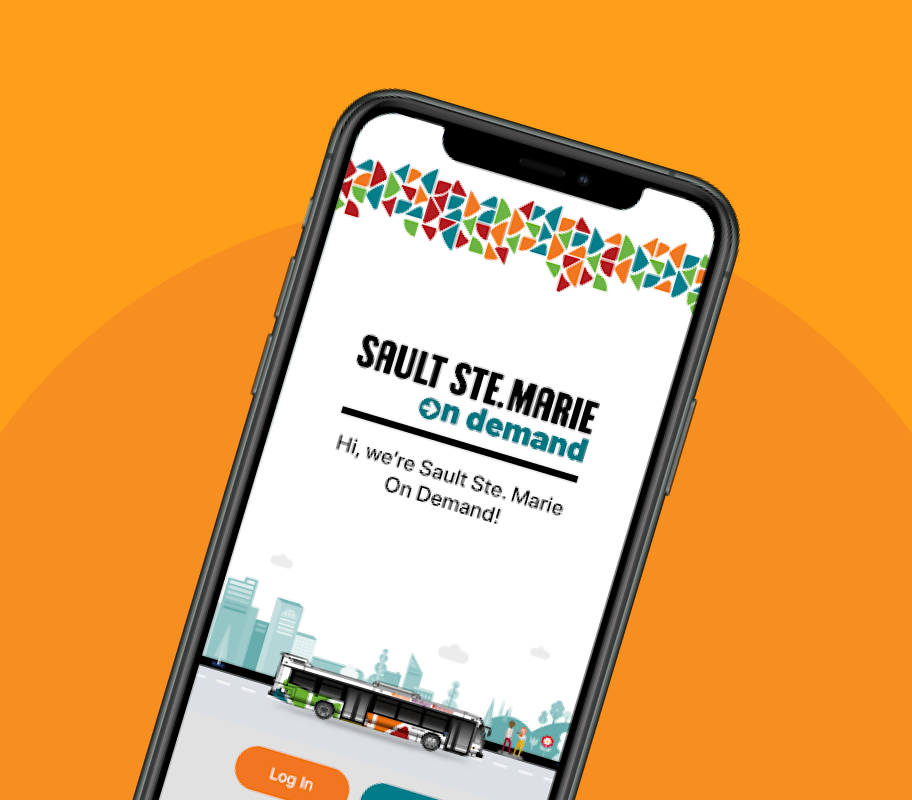 Solution
Following a competitive procurement in the spring of 2019, the City selected Via to transition their Sunday evening fixed route network of nine buses to an on-demand transit network of eight buses. Riders may travel from one existing bus stop or approved "Virtual Bus Stop" to another as requested through mobile app booking or by calling a dispatcher, and they pay the regular $2.95 bus fare or use their transit pass. Because the service is so successful, Sault Ste Marie is now considering on-demand at other times.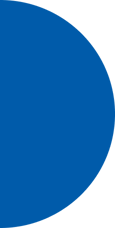 "
This could essentially be the future of transit."
Nicole Maione
—
Sault Ste. Marie Manager of Transit
Ready to get started?
Provide a few quick details, and our team will reach out to show you what's possible.
Talk to our team