Case Study
GO Connect
Miami-Dade County, Florida, USA

Use Case
Microtransit, First-and-last mile
Fleet
14 including 5 WAVs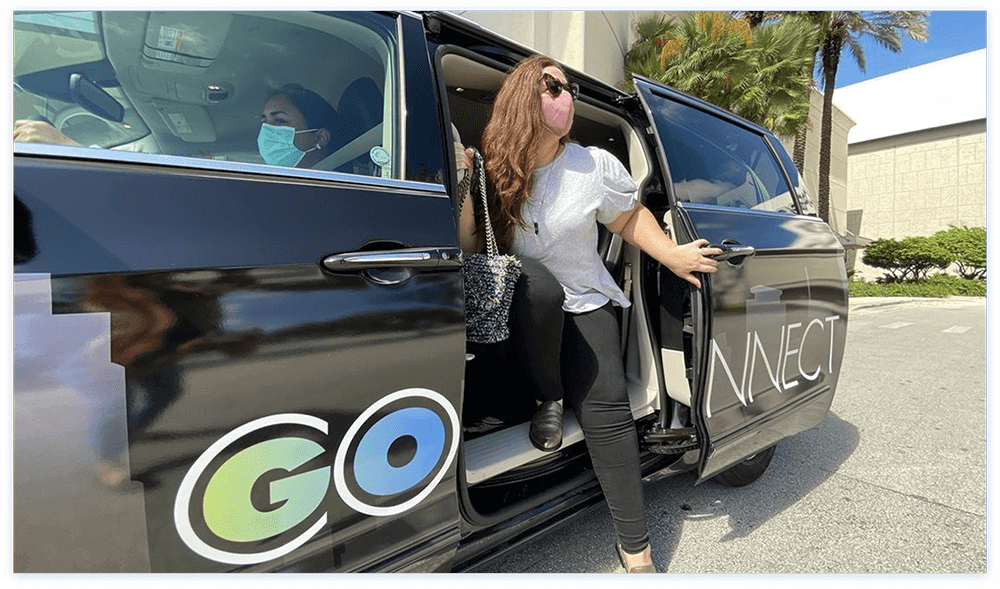 20
rides/hour during peak hours
minute wait time vs. 30 minute with fixed route buses
Overview
Miami-Dade County is full of people — 2.7 million of them, at last census count — and they've got the clogged roadways to prove it. Eager to keep residents moving and revive declining public transit usage, leaders looked for innovative ways to serve the community. Affordability and accessibility were top of mind when redefining what transportation should look like in Florida's most populous county.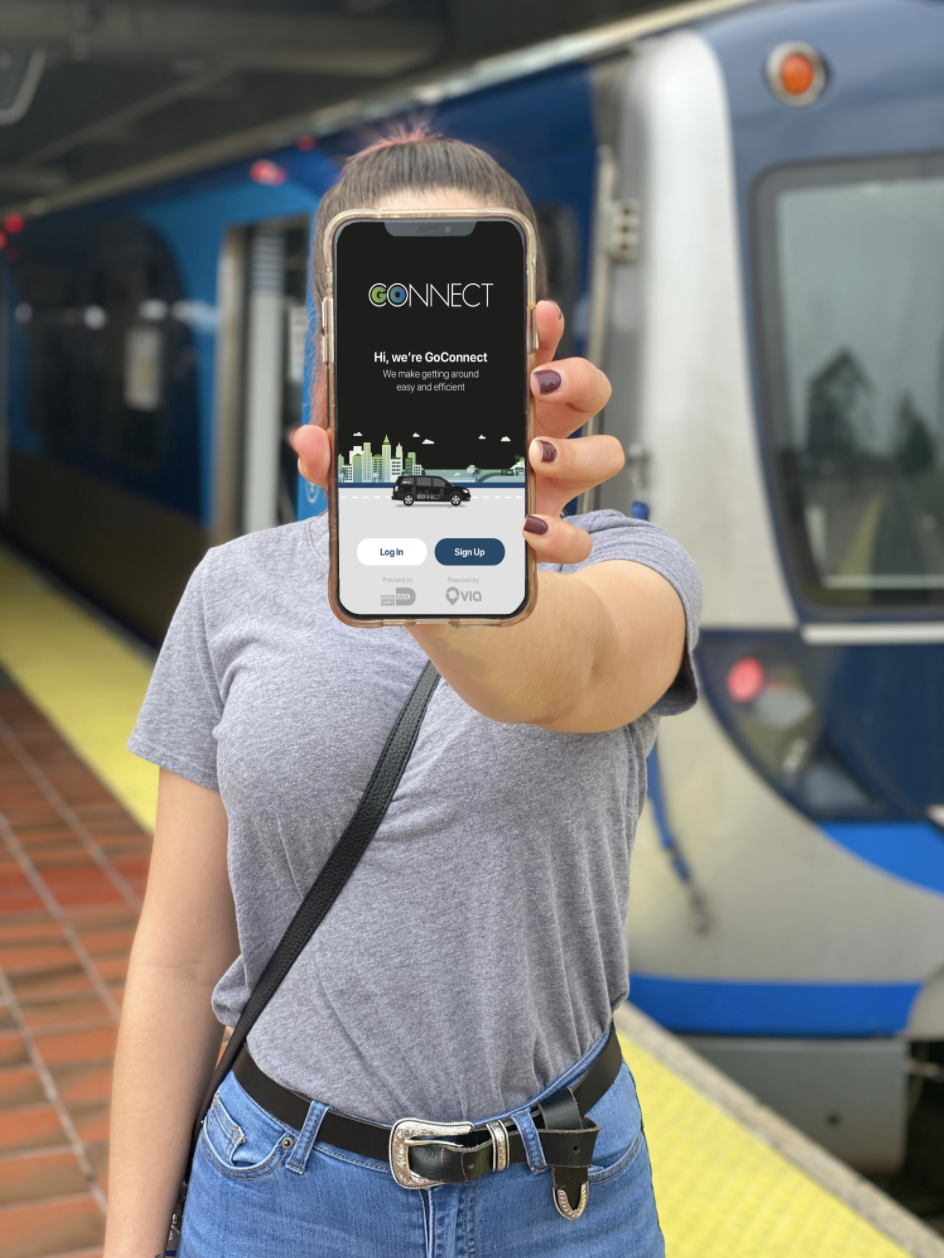 Solution
In October 2020, Via partnered with Miami-Dade County Transit and local municipalities to launch an on-demand service to complement the existing transit infrastructure and encourage its usage. GO Connect provides shared, first-and-last mile rides to and from Metrorail Stations within the service zones and along the TransitWay. After launching in Dadeland and Cutler Bay, the service will soon expand into two additional zones, Civic Center and Palmetto Bay.
To reach as many residents as possible, the mobile application supports English, Spanish or Creole speakers. Riders can also book rides by phone, and wheelchair accessible rides are readily available.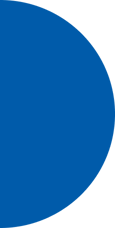 "
This project offers the County yet another much-needed transit solution, and it's a great example of how we are spearheading results-driven change for public transportation in a cost-effective way for our County."
Carlos A. Gimenez
—
Miami-Dade County Mayor
Ready to get started?
Provide a few quick details, and our team will reach out to show you what's possible.
Talk to our team