Case Study
City of Melton, Australia
Melton, Victoria, Australia

Use Case
Transport Prospectus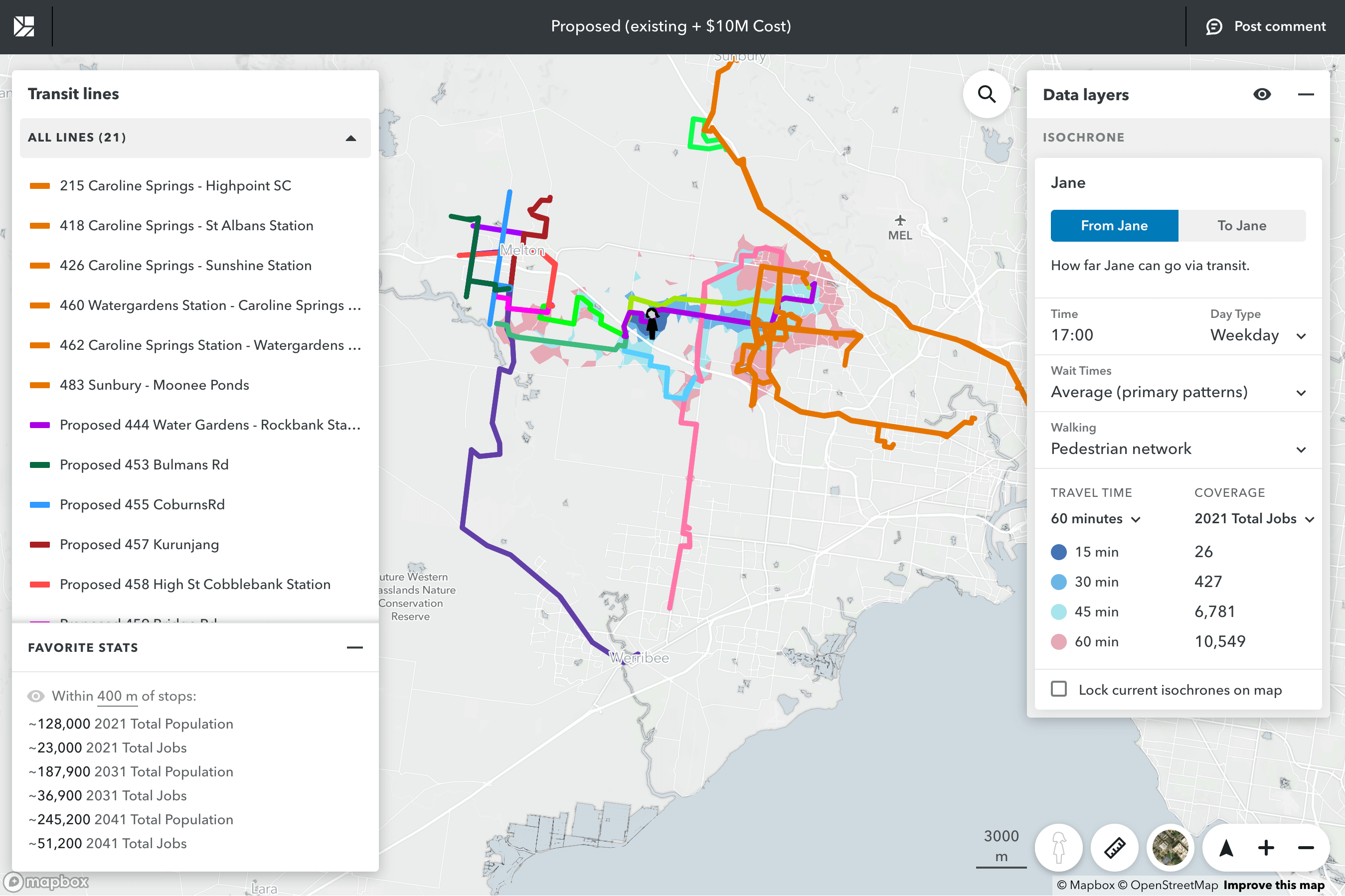 75%
reduction in staff planning time
alternative proposals generated with various financial constraints
Overview
In the fast-growing City of Melton, residents overwhelmingly rely on private cars to get around. Officials estimate that 85% of weekday trips and 93% of weekend trips are made by car — and only 1% are made by bus, reflecting a decline in patronage even as the population grows. With poor service quality largely to blame — only five of the forty-seven bus routes in the City meet state minimum standards — the Melton City Council set out to redesign the network as a part of their 2022 "Moving Melton" Transport Prospectus.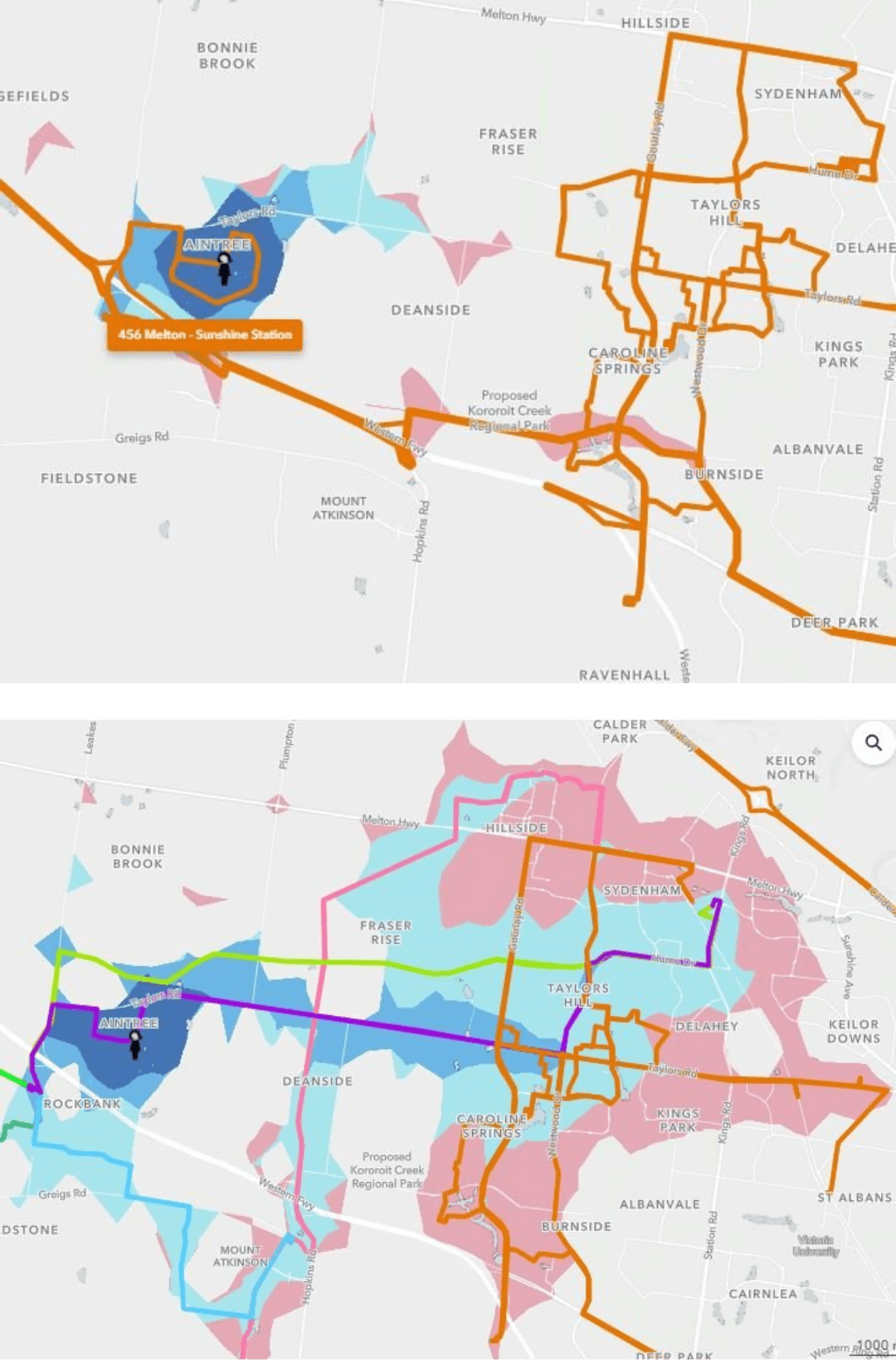 Solution
Enter Remix. Though the Council began the "Moving Melton" project using Excel and a set of GIS tools, by early 2022, the Remix Planning suite had transformed the process by which their teams could quickly test, iterate, and collaborate on multiple network redesign scenarios. The Council honed four separate proposals — one cost-neutral, and three with varyingly increased investment — and demonstrated their impacts on job access and other key metrics.
They published the interactive maps directly on the "Moving Melton" site, letting the public play with Remix's data layers and isochrone-based travel-time tool, "Jane," to better understand the tradeoffs and benefits of each proposed network. All in all, the team estimates that Remix saved them 75% in staff time on their bus network planning tasks.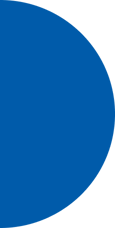 "
On a technical level, the amount of work we could do in a month in Excel, we could do in Remix in a week. So that's a very powerful tool that saves us time and also helps us test and explore a number of different scenarios."
Bhavin Mehta
—
Infrastructure Planning Coordinator, Melton City Council
Ready to get started?
Provide a few quick details, and our team will reach out to show you what's possible.
Talk to our team