Case Study
Birmingham On-Demand
Birmingham, Alabama, USA

Fleet
6 vehicles including WAVs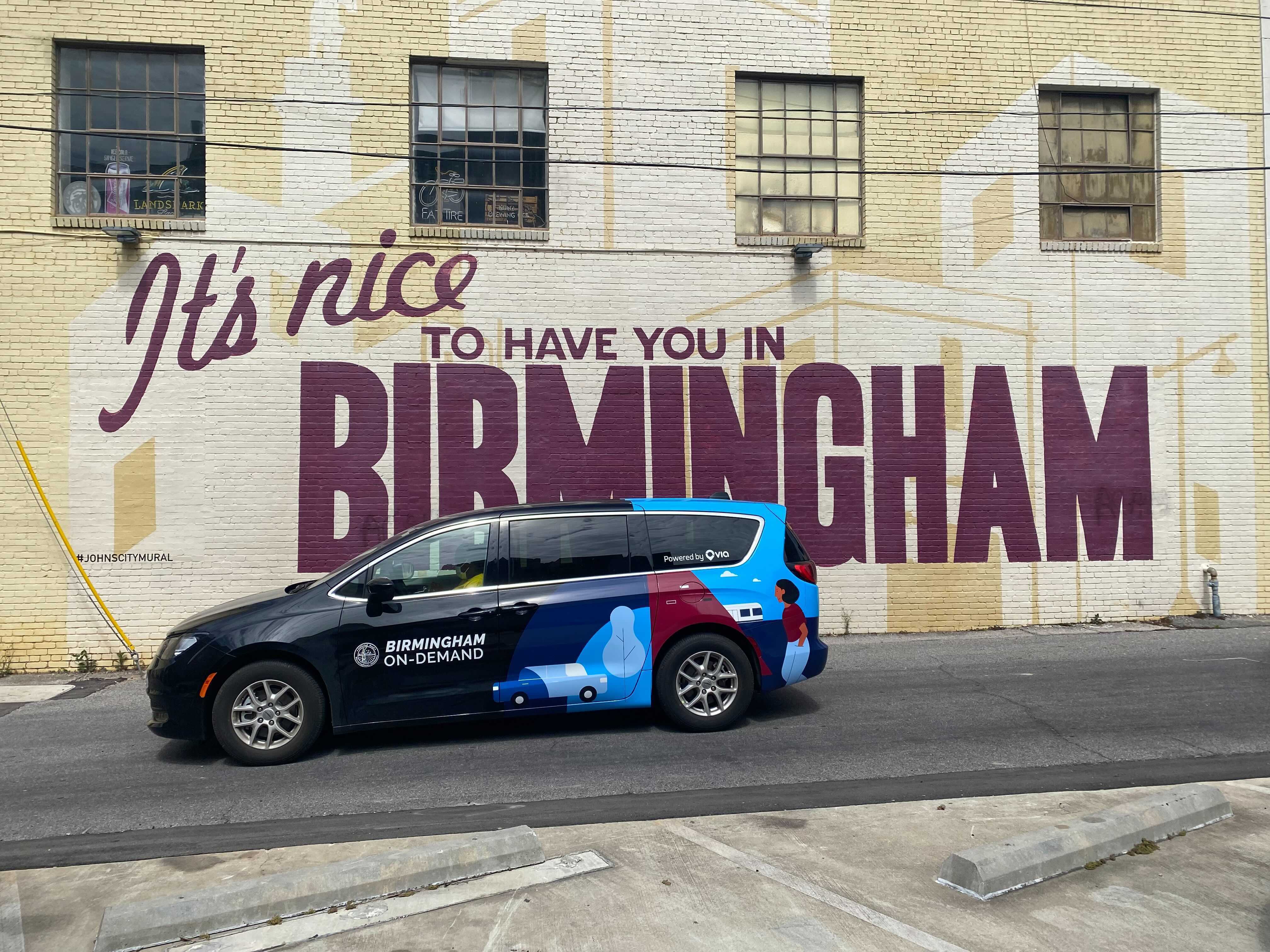 Overview
According to the Brookings Institute, Birmingham residents without cars can reach 50 times fewer jobs within a 40-minute commute than those with cars. Large pockets of the city have been historically underserved by public transit, which has severely limited economic mobility and access to critical resources — this in a population where 42% of people have an annual household income below $25k and 17% have long-term physical or mental impairments.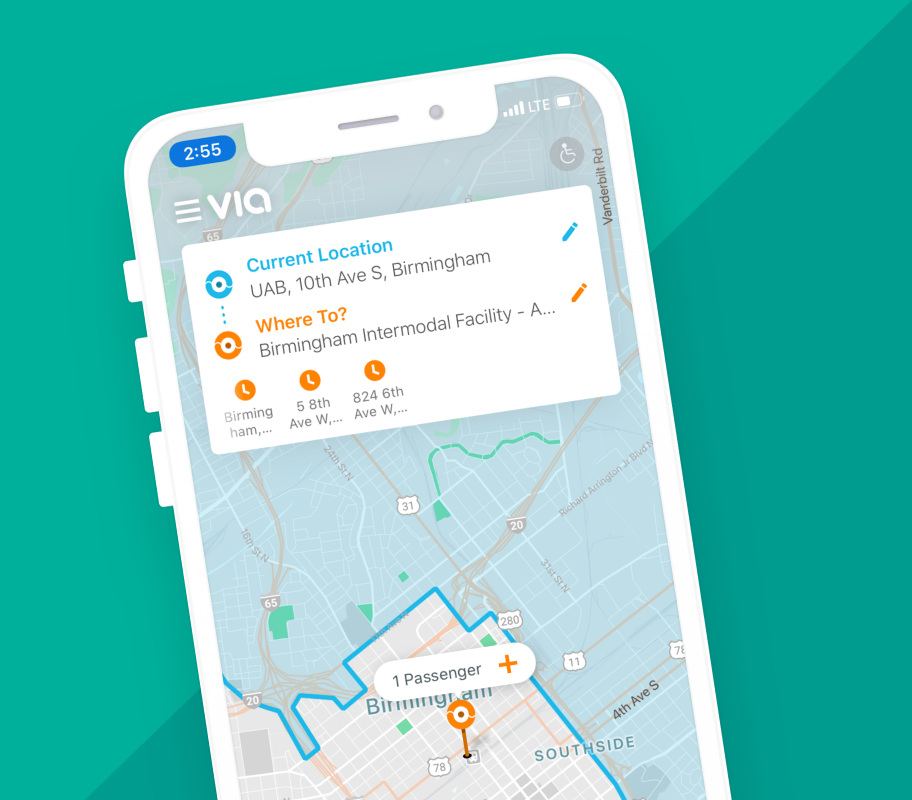 Solution
In December 2019, Via launched Birmingham On-Demand, in partnership with the City of Birmingham and the Foundation for a Greater Birmingham. The new service provides the city with affordable on-demand shared transit, with a key focus on communities most in need. Since launch and throughout the COVID-19 pandemic, Birmingham On-Demand has provided critical connections to essential needs such as grocery stores and health care. The service also functions as a complement to existing transit: Birmingham Intermodal Facility is one of the top rider destinations.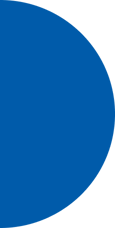 "
It is something that is extremely convenient and affordable and helps bridge a gap for folks."
Darril O'Quinn
—
City Councilor
Ready to get started?
Provide a few quick details, and our team will reach out to show you what's possible.
Talk to our team